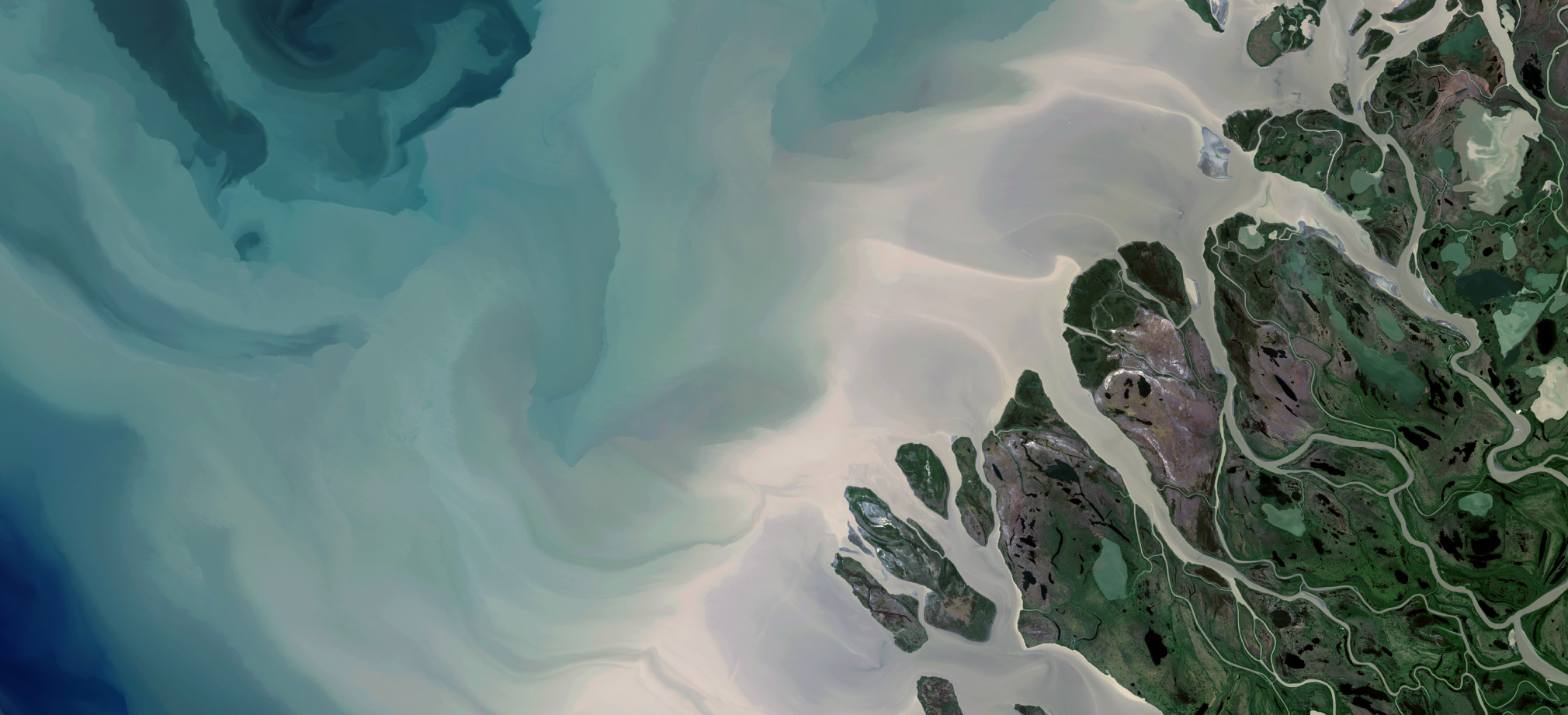 Environment
Environmental protection, biodiversity promotion, natural spaces conservation: such key challenges are essential to our future and required proper planned local and global actions.
How we can help
Analyzing geospatial data will allow you to find the most appropriate decision for your projects. Our main SaaS solution ELASTICMAP is being design to process a wide range of geospatial data as to simplify your analysis and exploration tasks.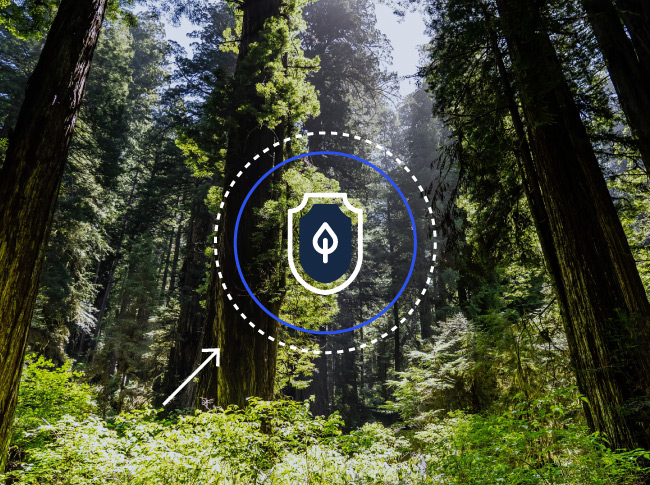 Biodiversity Protection
ELASTICMAP provides you with the required localization knowledge as to implement an appropriate protection plan for natural habitats and the preservation and management sensitive species.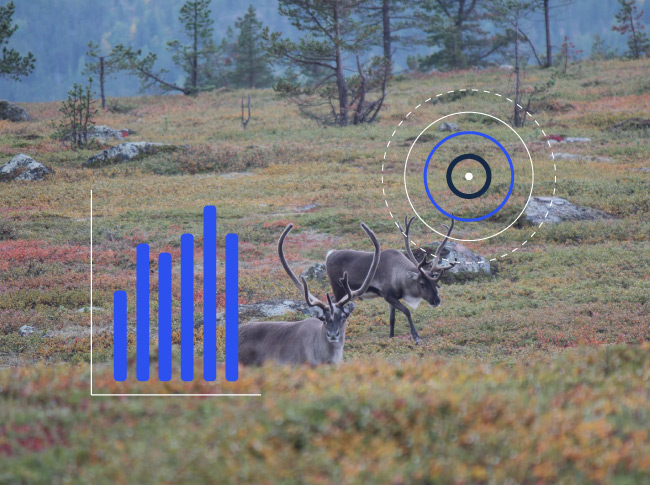 Issues Localization and Identification
Determining challenges in natural areas based on a multi-criterion geographical approach, including different topics such as biotopes, species, human activities… Using ELASTICMAP will simplify that activity as for you to focus on the overall decision process.

Want to find out how we can help you get the most out of your data?