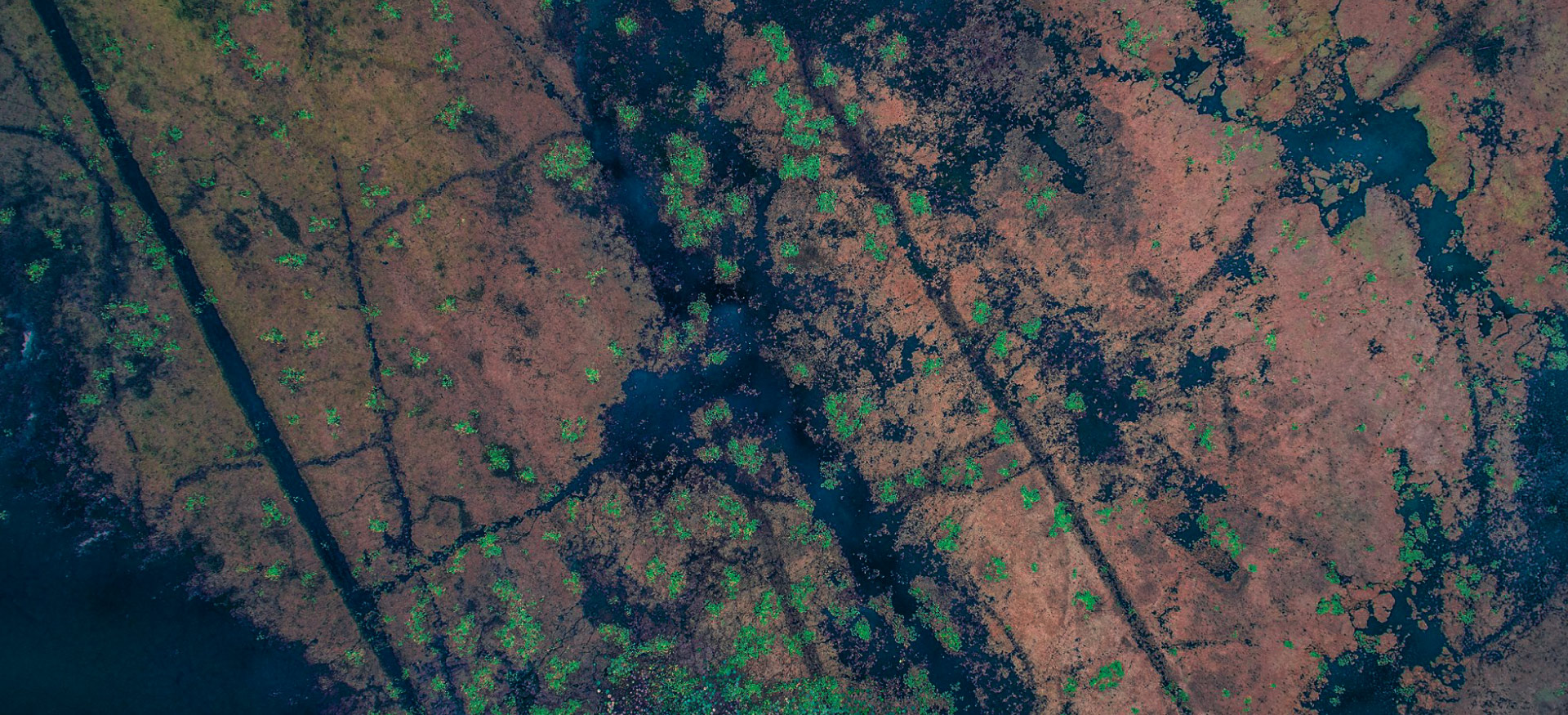 Explore Our Datasets
Looking for geospatial data? We compile a wide range of data by category – we spend time ensuring accuracy and high quality of selected data.
Browse our library
Discover new datasets

Energy
Electrical infrastructure data including: distribution network (HV, MV, LV) and electrical substation.

Road mapping
Major road infrastructure data, for project access analysis and possible constraints.

Environmental
Data about protected sectors, ecology, fauna and flora interest areas and industrially contaminated soil.

Risks
Natural and industrial risk protection areas as per governmental rules, to assess the viability of your project.

Topography
Altimetry and slope data to identify potential areas of interests.

Property
Land registration data to display key information about your preferred locations.

Agriculture
Crop typologies to plan your potential future activities.

Hydrography
Dataset about water places and its key characteristics.

Urban planning
Site plan regulations and historic preservation areas to drive decisionS.

Want to find out how we can help you get the most out of your data?