What we offer
Innovative Mapping Solutions

The Elasticmap Platform
An easy-to-use and collaborative cloud solution with no need for technical expertise, resulting in exploitable cartographic analysis.

Our Data Sources
An up-to-date and available data collection, with the capacity to access a full range of geospatial data and transform any source into geospatial information.

A Customized Approach
An innovative methodology performed jointly with our users' community to further enhance our solutions allowing us to remain aligned to current and future sector needs.
Geospacial analysis results in under
30s
Divide your research time by
10
Integrate a new data set in under
3min
Who we work with
Geopt technology fits into all types of activities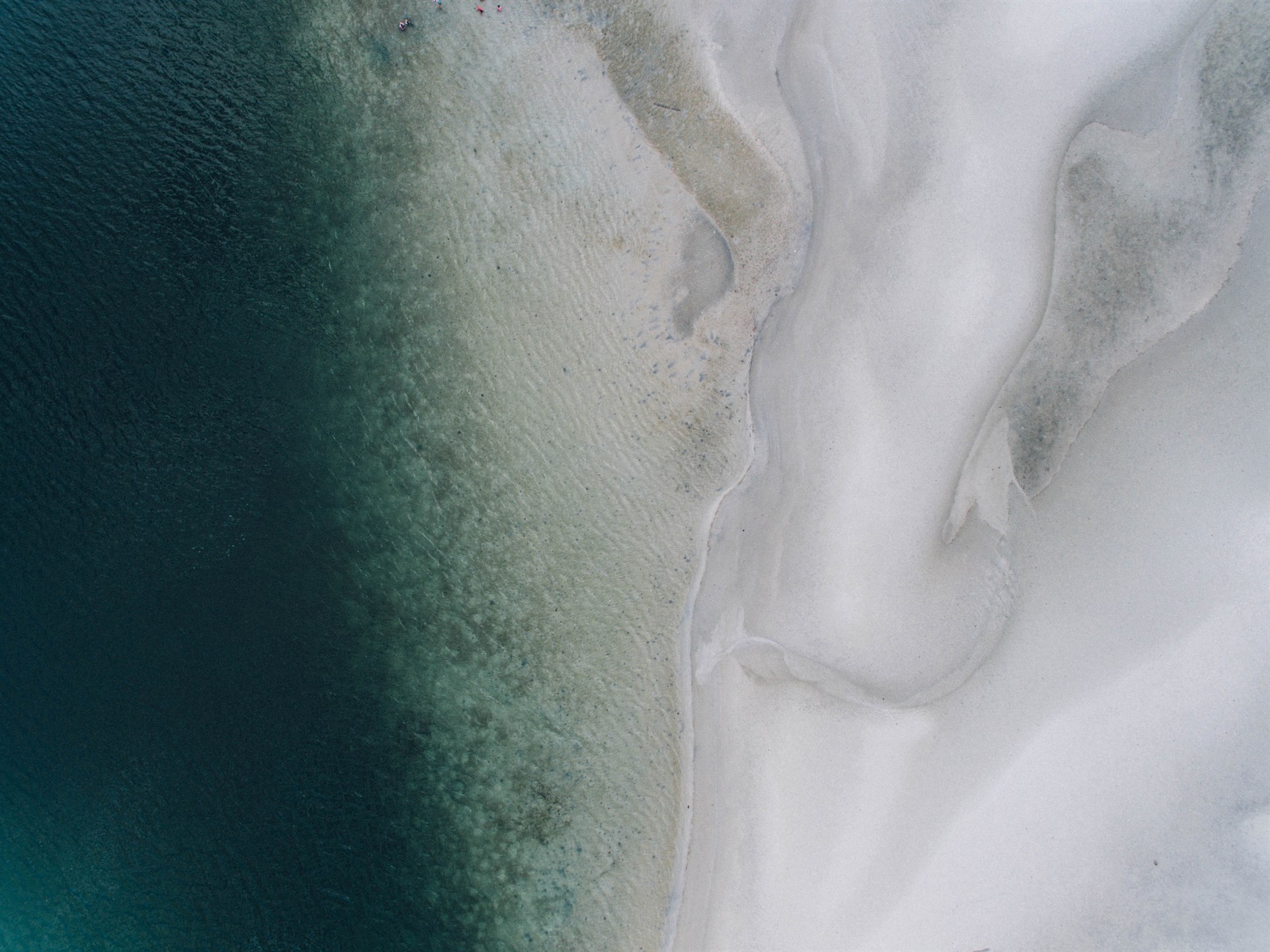 Renewables
In this fast-growing sector, GEOPT allows you to locate appropriate zones with the purpose of implementing renewables plants, thus creating competitive advantage for our users and in consequence increasing their market shares.
Environment
For any environmental organization or related topics such as: protection of the environment, promotion of biodiversity, conservation of natural spaces… GEOPT is capable of providing specific geospatial analysis.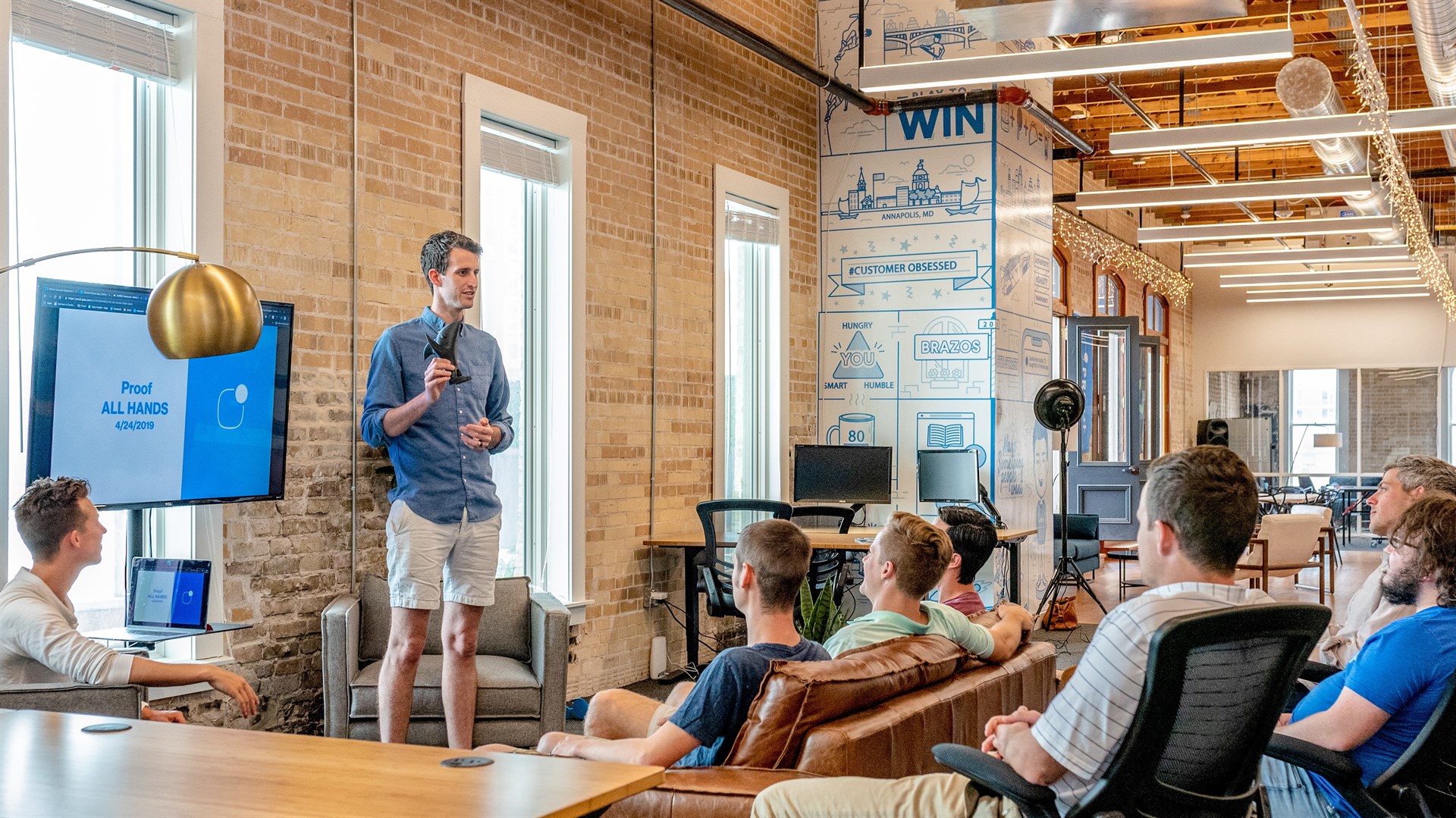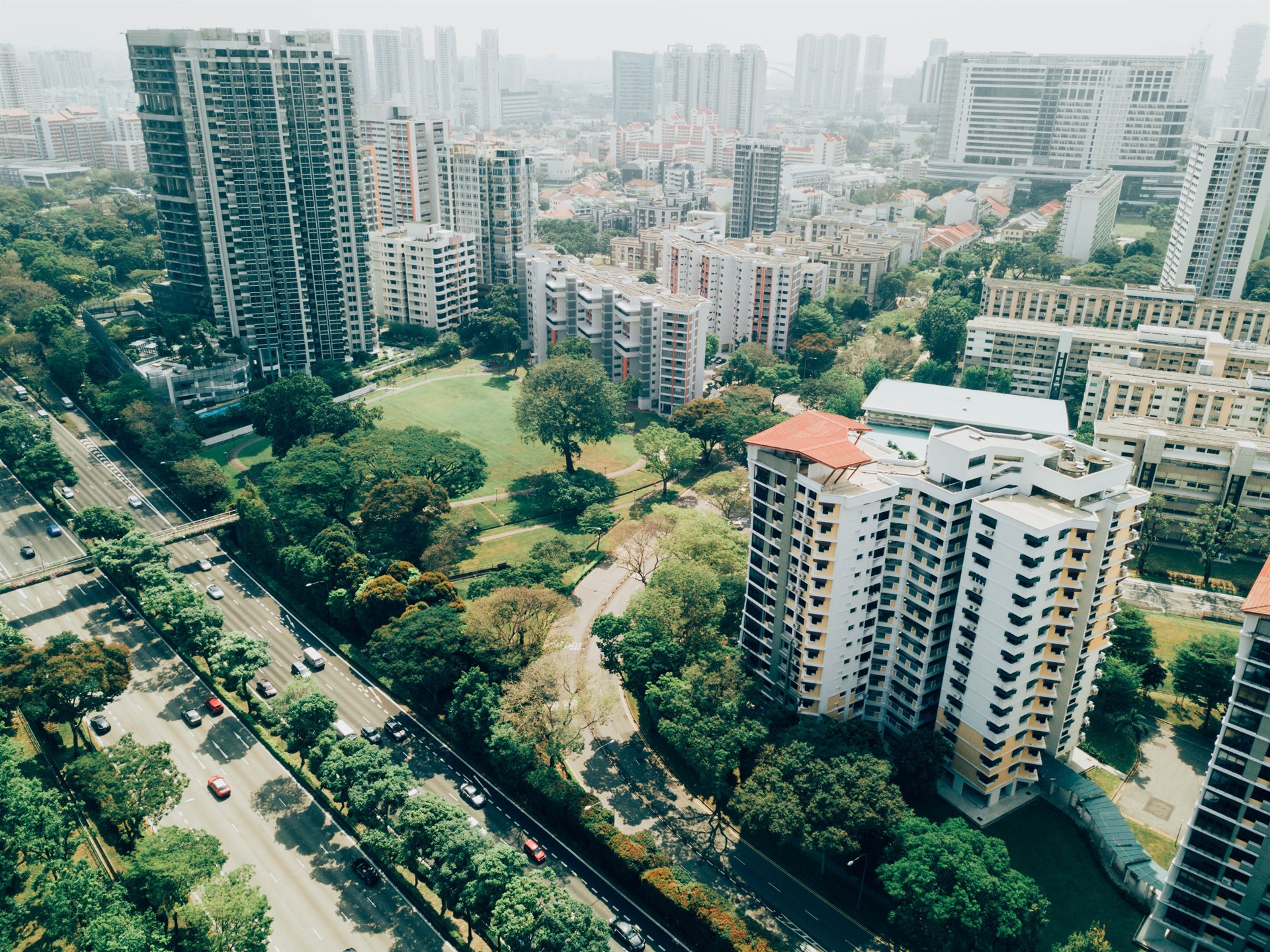 Urban planning
Proper urban planning requires taking into consideration a wide range of aspects that GEOPT will translate into mapping analysis, all with the aim of improving our cities organization and therefore urban life quality.

Want to find out how we can help you get the most out of your data?
What people are saying
A few testimonials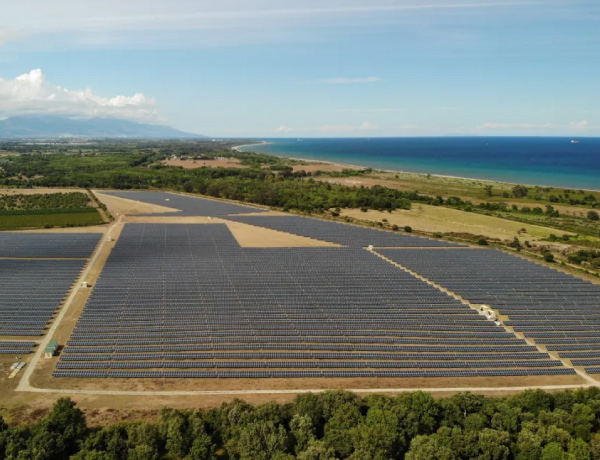 "Elasticmap is a very agile tool allowing us to analyze any geographical area with a wide range of criteria. So get on board quickly!"
Thibault – CS Solaire – Renewables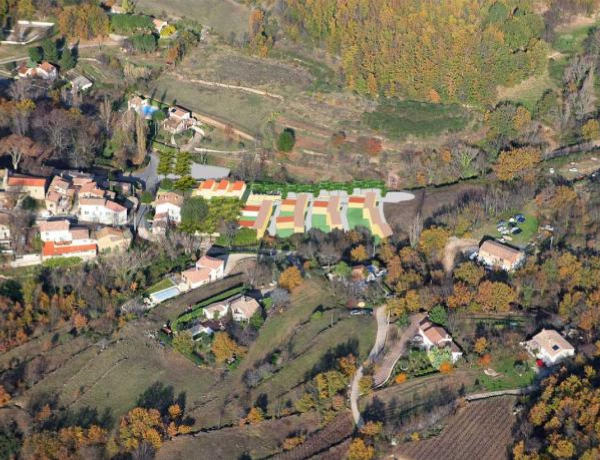 "Geopt's main product Elasticmap is very powerful in terms of geospatial data analysis possibilities – effecient and easy to use."
Marie – Actions Territoires – Urban Planning