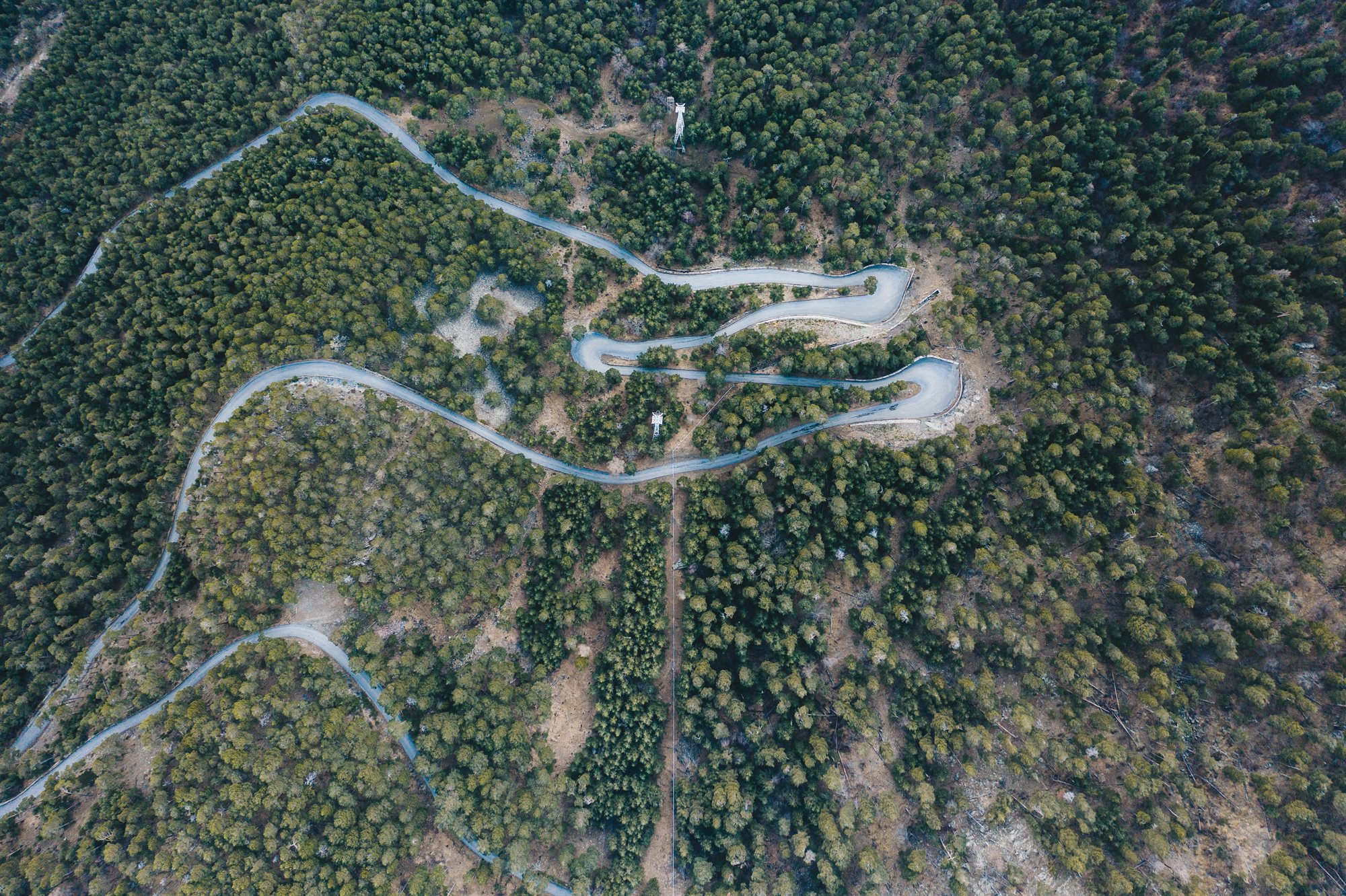 Get in touch
Want to exchange about geospatial analysis and potential benefits for your organization? Or about requesting a demo of our products? Or maybe you'd like to start a conversation about one of your project? Send the GEOPT team a message, we are here to surpass your expectations!
Interested in our solutions?
Contact us!

Want to find out how we can help you get the most out of your data?