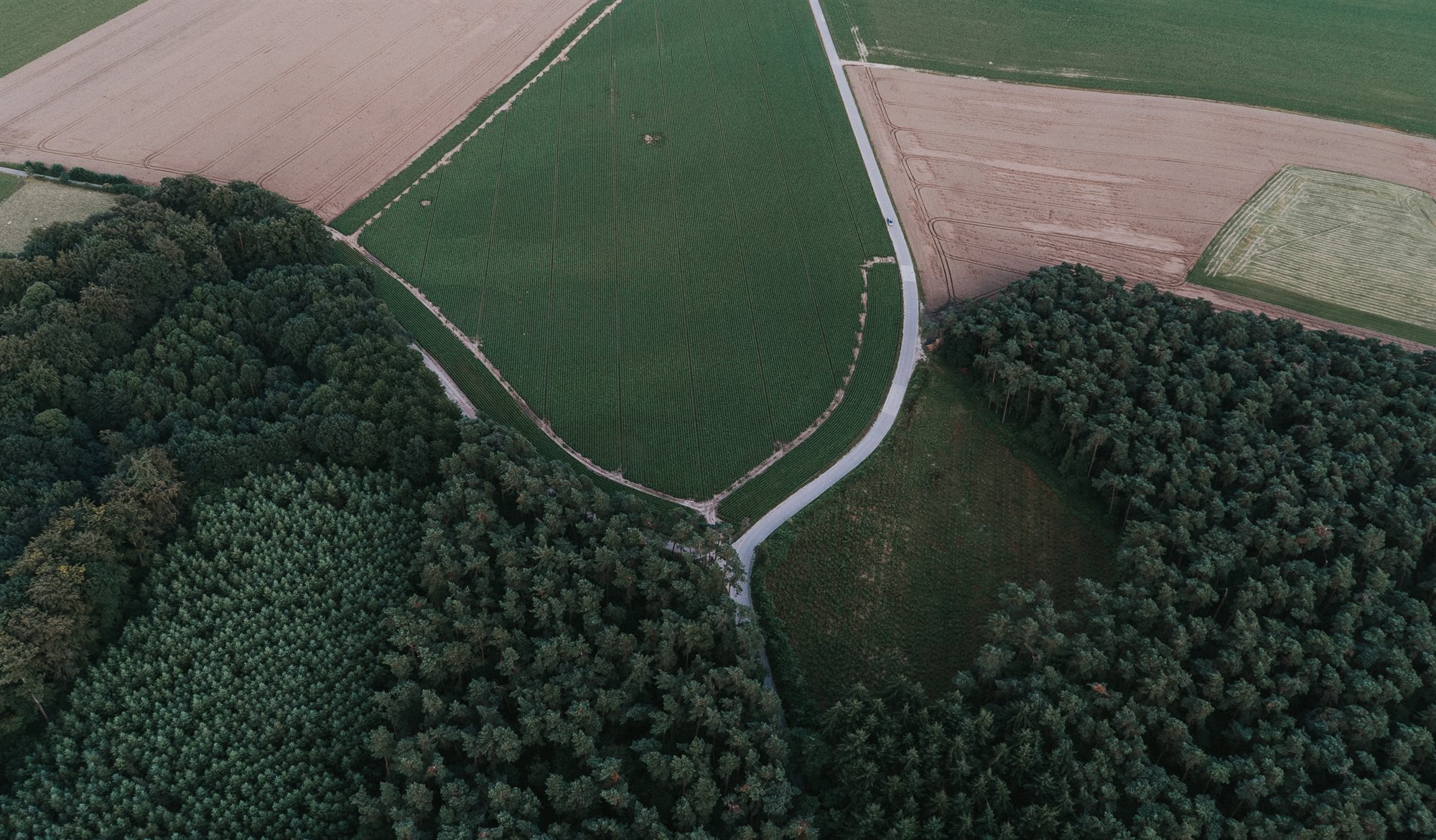 Our Story
GEOPT was founded back in 2019 with one belief: the potential of geospatial data should be accessible to everyone.
Learn about us
This is Geopt
Geopt is a geospatial analysis products and services company that creates powerful solutions allowing our customers to improve their current performance. Our main product is intuitive, flexible and scalable as to meet the needs of any business at any time, including yours.
Our History
Geopt started with a small team of passionate and experienced people, extending its development sustainably by adopting a collaborative approach with each new client. Through these initials' stages, we decided not only to provide products & services, but also to truly emphasize the experience of our customers.
Our Mission
Our mission is to release the potential of geospatial data to every client. We do this by providing easy to use solutions – We do it through our journey with our customer, embracing their user experience while encouraging innovation. We call it custovation (customer/innovation! 🙂 )
Who you'll meet
The Geopt Team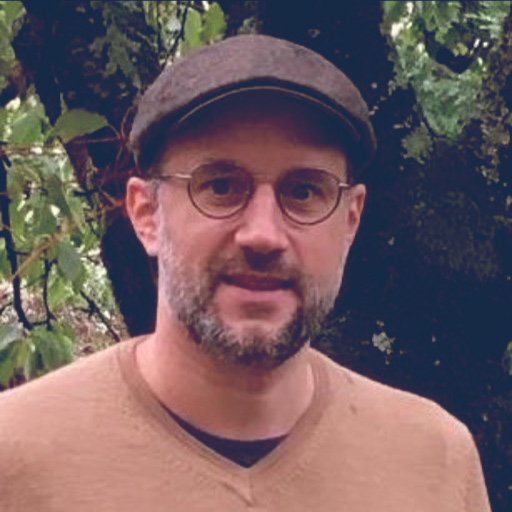 CO-OWNER – STRATEGY
Nicolas Dalmon
Nicolas brings with him 15 years of leadership experience and project delivery expertise, particularly within infrastructure and the energy sector worldwide.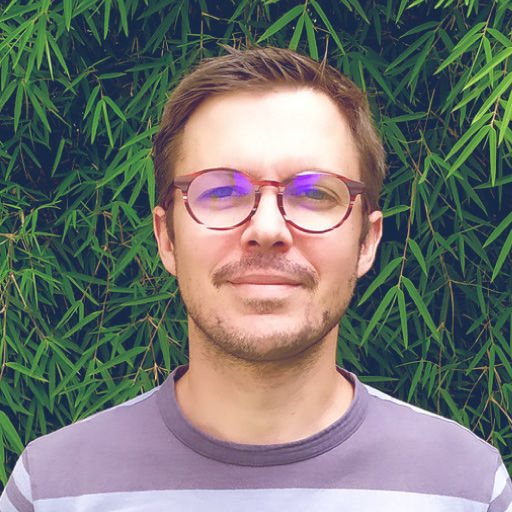 CO-OWNER – TECHNOLOGY
David Marquet
David has successfully implemented innovative geospatial web applications, ensuring data valuation for various sectors & company sizes, using different types of technology.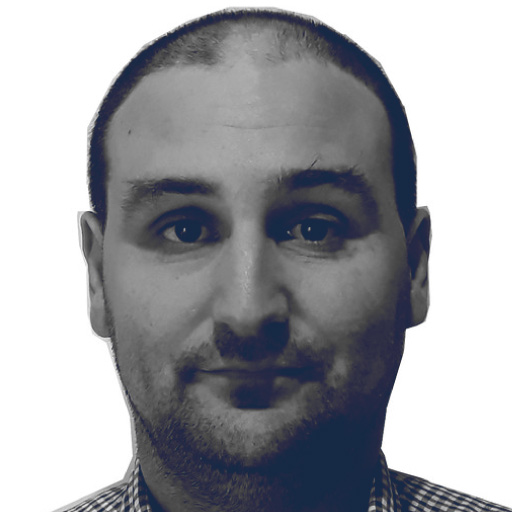 CO-OWNER – DATA
Guillaume Arlandes
Passionate by geospatial science, Guillaume has focused his energy on bringing adequate cartographic solutions to different customer types (public and private sectors).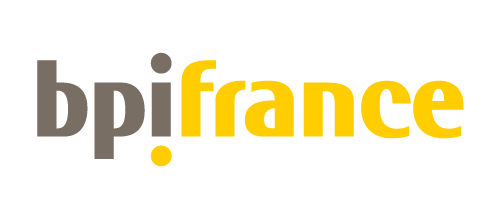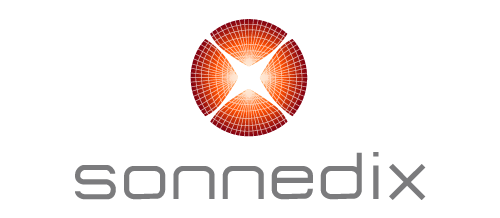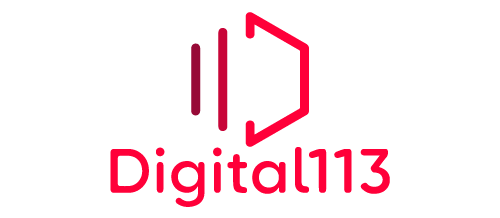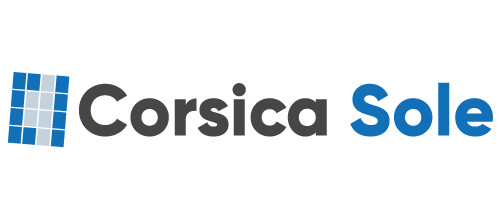 Want to find out how we can help you get the most out of your data?